Are you looking for a perfectly clean swimming pool for the summer?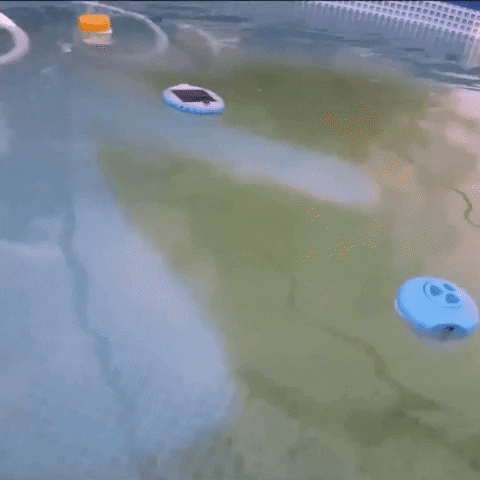 Easily clean any pool with our pool cleaner!
Efficient and fast, independent of the filtration system, it works with the pressure of a garden hose.
The same suction power over the entire surface thanks to a patented design.
Brush and vacuum dust, debris, bottom leaves. Suitable for cleaning small swimming pool, spa, pond and hot tub, etc.
This pool cleaner has a dual function: it sucks out impurities and brushes the bottom of the pool. The vacuum cleaner brush is connected to the garden hose system.
Specifications:

Material: ABS
Color: As shown in picture
Head Length: Approx. 25.7cm / 10.1in
Weight: Approx. 400g / 14.1 oz
Package Included:

1X Brush Head
1X Handle
1X Quick Connector
1X Mesh Bag
1X Water Inlet