Are you looking for a perfectly clean swimming pool at this summer?
Strong Cleaning Power
Efficient and fast, independent of the filtration system, it works with the pressure of a garden hose.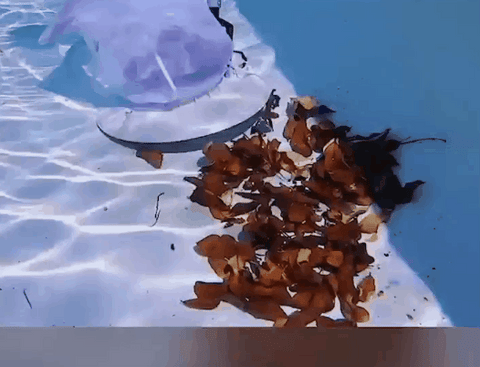 Unique Design
Brush and vacuum dust, debris, bottom leaves. Suitable for cleaning small swimming pool, spa, pond and hot tub, etc.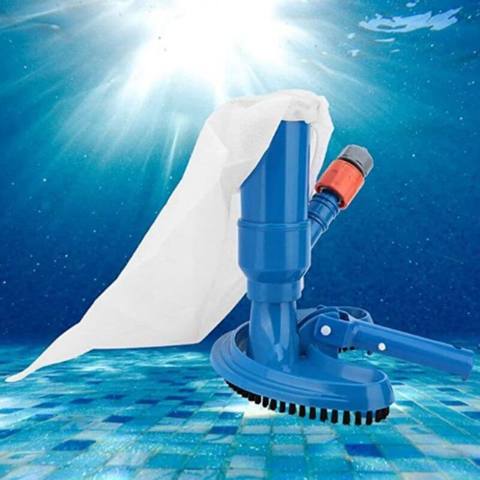 Dual Function
It sucks out impurities and brushes the bottom of the pool. The vacuum cleaner brush is connected to the garden hose system.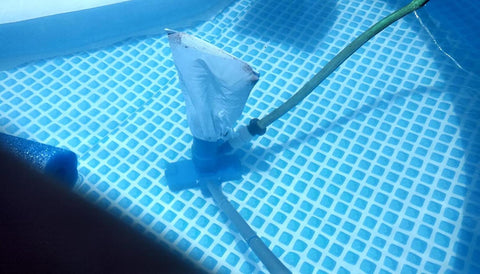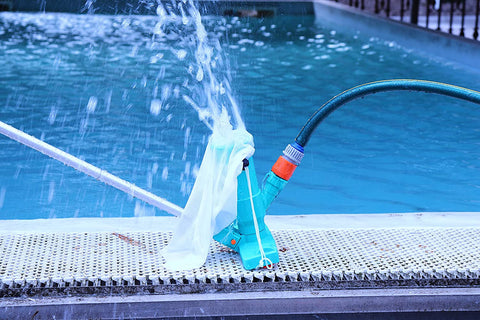 Specification:
Package Include: 1X Brush Head, 1X Handle, 1X Quick Connector, 1X Mesh Bag, 1X Water Inlet

Head Length: Approx. 25.7cm / 10.1in
Weight: Approx. 400g / 14.1 oz

Material: ABS