Make Your Mermaid Dreams Come True!
Do you want to swim in the swimming pool like a mermaid? Our Mermaid Swimming Monofin instantly turns any swimmer into a real mermaid. The beautiful and streamlined design allows you to swim in the water like fish and experience the unlimited fun of swimming.

It is designed to activate both mind and body, the Mermaid Swimming Monofin teaches an equal use of up and down kicks, allowing swimmers to gracefully glide like real mermaids!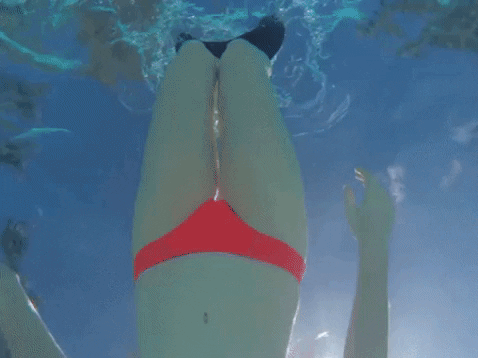 FEATURES: 
Training Effect - Our Mermaid Swimming Monofin is a fun swimming tool, which can enhance the rhythm of leg exercises, enhance leg strength, correct leg movements, and the fins are like fishtails. The design allows the swimmer to learn to swim faster in the water.
Comfortable Material - This Mermaid Swimming Monofin is made of TPR and PP materials. It can be bent at 360 degrees without breaking, and the outer foot wears the most durable cloth footbag to wrap the entire foot firmly. The material is soft, light, comfortable, easy to wear, and take off, and it will not rub the heel.
Enhance Swimming Effect - This Mermaid Swimming Monofin can greatly increase your swimming speed instantly, even if you are not a professional swimmer, you can also experience the feeling of flying fish, greatly increasing the fun of swimming. It is suitable for both professional and ordinary swimmers.
Material: Thermoplastic Rubber (TPR) + Polypropylene (PP)
Color: Black
NOTE: 
Please allow 1-5mm error due to manual measurement.
Due to the difference between different monitors, the pictures may not reflect the actual color of the item.