Children can practice their hand-eye coordination and hand-on skills A great developmental toy for beginners.
💖Stacking chairs is a fun family game. There are so many ways to stack the chairs and the game is much harder than it looks.
💖It adds a festive and cheery element to your kid's parties and events, they can mix and match colors or trade with friends, and have a totally enjoyable party time experience
Develop the patience to get along with kids & enhance the emotional communication with children.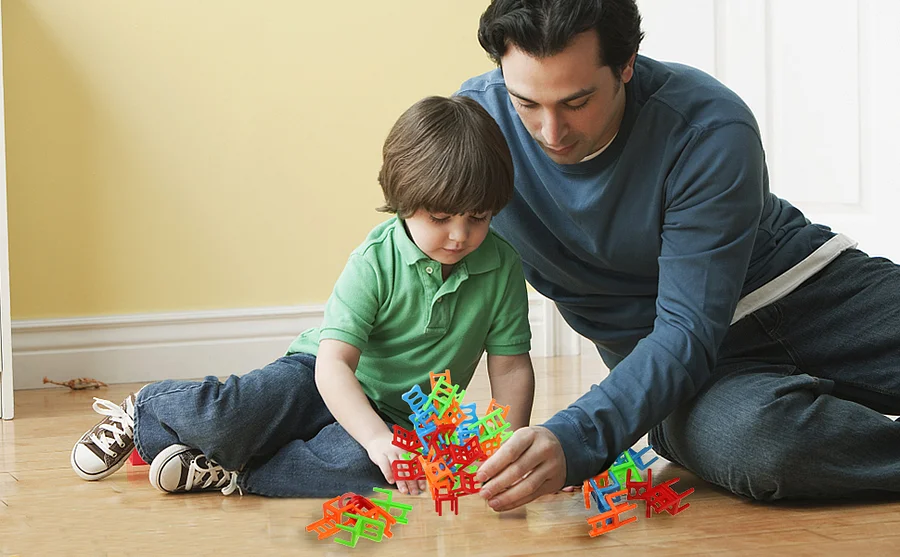 Great for social gatherings and party games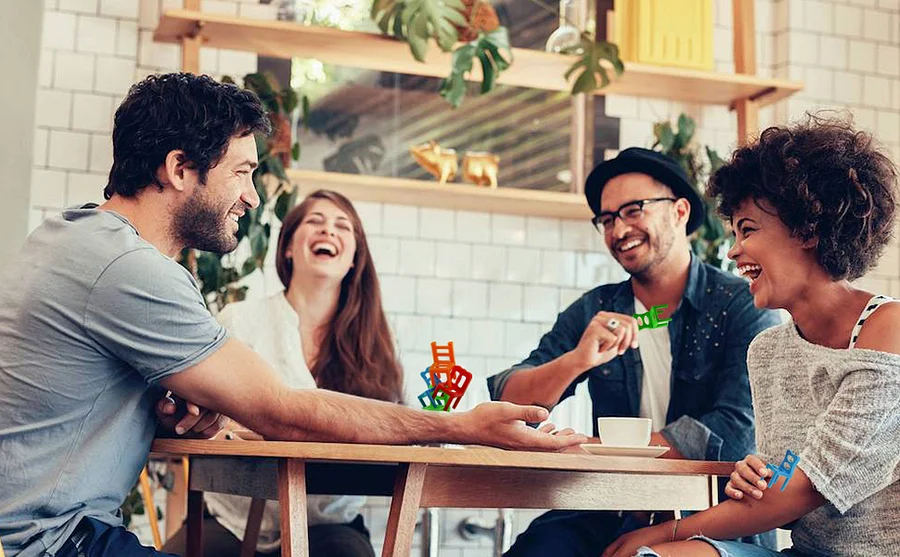 💖Perfect for interactive.It's fun for the afternoon tea with your friend
💖Watch out: One wrong move and the whole structure could fall!
It is recommended to buy multiple pieces, and many people can participate in the game.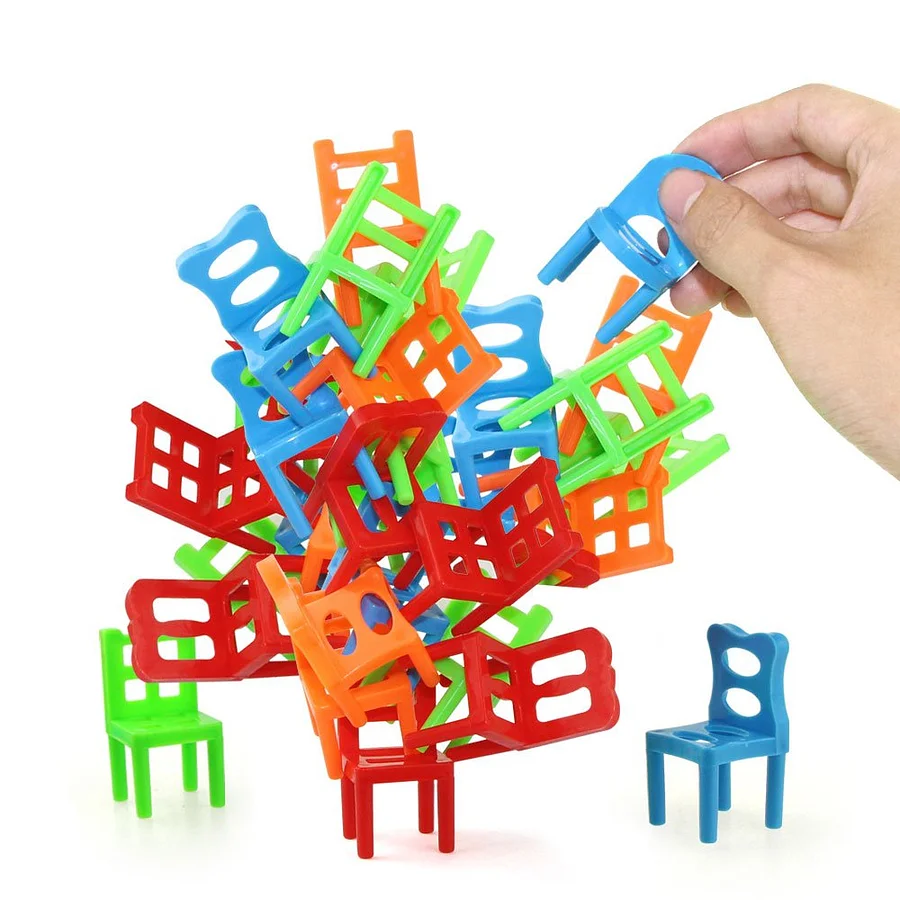 Specification
Dimensions:1.2 x 1.2 x 2.2 inches
Item Weight:3.52 ounces
Material:Plastic